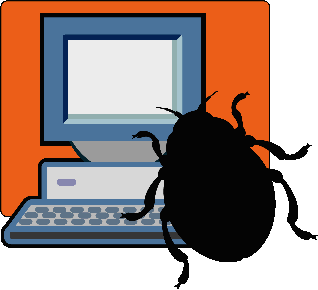 Website Policies
Definitions
Our /Us - refers to the Webmaster and the UK Peacelight Organisers

You / Your - refers to you the "User" of the site

The Site / This Website - refers to the this website in its entirety - the website of the "International Peacelight"
Use of the Site
Your use of the website constitutes automatic recognition of the terms and conditions listed below, if you do not agree with these terms and conditions, you should not make further use of the site
Content
The content of the site is to make the user aware of all aspects concerning the history, distribution and safety precautions associated with the Peacelight. The website has been developed along the guidelines set out in the Scout Associations - Factsheet FS295207 : "Developing A Website"
Privacy and Personal Detail
We maintain anonymity of all people displayed in images on the website unless the person concerned expressed otherwise. The website records statistics of site visits but this does not impinge privacy or personal detail of the user.
Disclaimer
Any views expressed at any point on this website are not necessarily those expressed by the UK Scout Association or any of the International Associations linked to this site. The content is viewed only as informative, providing only guidance and suggestion. As Webmaster, I take all reasonable efforts to ensure that this web site is free from viruses etc. - it is however, recommended that anyone viewing these pages ensures that they have suitable virus and spyware protection / firewall with most recent updates for their computer equipment as we are unable to accept any responsibility or liability for any damage or loss of data that may be caused .
Links
We cannot endorse or recommend any of the web sites linked from the pages contained within this web site but provide the links solely to provide the browser with a variety of related sites to visit. If you feel that a link should be removed please contact the Webmaster.
Software
Please be aware that you will need a few standard utilities installed to your machine to view or extract certain downloadable files - Acrobat Viewer, WINZIP or PKUnzip, all of which can be found on cover discs of magazines or found elsewhere on the web
"G@Z"
Original Web Page Compiled by "G@Z" 2/2009
Last Updated 25-10-2010